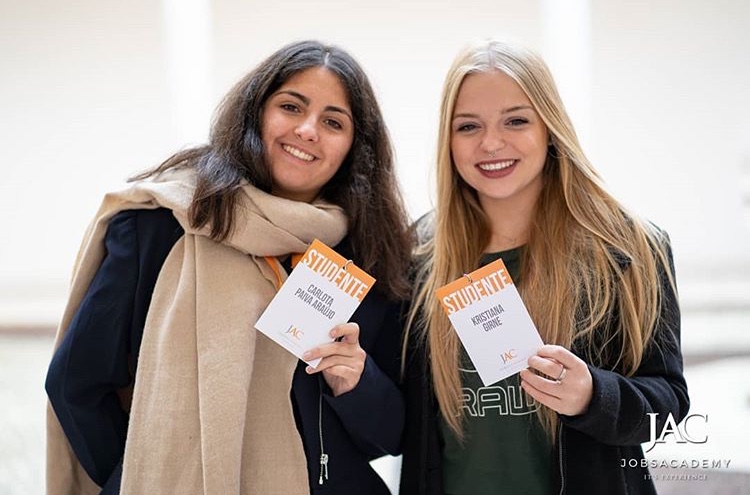 My name is Kristiana Girne, I'm a student at Escola del treball vocational school and I'm doing a training project that consists of going to 4 different countries (Italy, Holand, Spain and Portugal) to study international marketing. In total we were 13 students studying International Marketing.
I already finished my studies in Italy, I was there for three and a half months.
My experience was incredible, I don't know how to describe the sensations that I had the first day when I arrived to the new home where I had to live with other six people that I didn't know!!
I need to say that the first days were really difficult, the coexistence, organizing the money, missing your friends, your family…
But day after day everything became easier, I started to make new friends, my English level was getting better and the classes were really interesting with professional teachers…
And of course Italy is fantastic, because it's full of art and the food is great.
So on the whole it was a good experience that I would repeat surely, no doubt.
Now it's the time to go to Holland to continue with this training and I am very excited to tell you what Holland is like but you will have to wait for five months!!:
I just want to say that if you have this opportunity, don't miss it, it's something that never comes back.