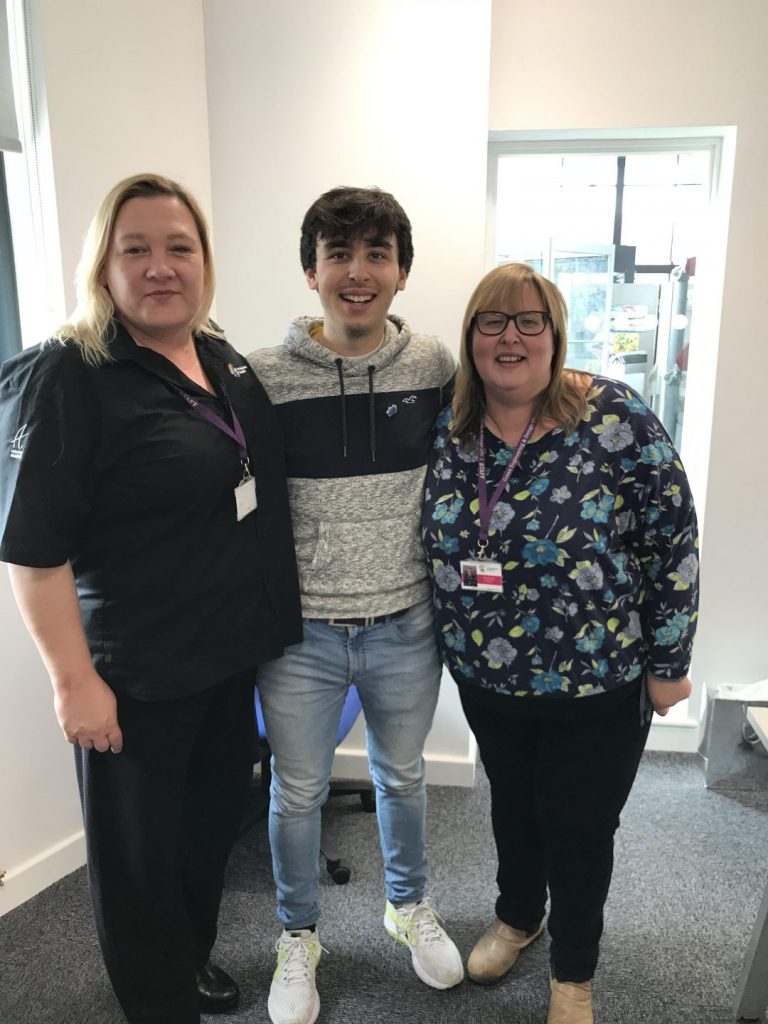 Hello, my name is Oriol Delfau, I'm 19 years old, I'm studying Sales and Commercial Sales Management and I have done my internship training in Crewe, England.
I went to England by myself, no other schoolmates went there. I was a bit lost the day of my arrival because I didn't know the city where I was going to stay and I didn't know anyone there. What put me off the most was the weather, it would rain quite often and it was cold. As the days went by I got used to the weather, the food, the city ,the people and their customs, because everything was new to me.
I shared a house with 3 guys from Poland, 1 girl from India and a boy from London. The kitchen and the dining room were shared and each person had their room. We also had a small garage to keep vehicles and big objects.
The training place where I did my internship was a school for students aged from 14 to 19, the Crewe Design & Engineering School. They didn't make me work very hard and I was very good because what I was told to do was very basic. A girl and I were in an office in the communication and marketing department.
Finally, I would like to thank all those who made this great experience possible both in the academic and in the personal and social side, the school teachers, my schoolmates, the friends I made there and especially Cristina Badía, my Erasmus tutor who really worked hard to make this enriching experience come true.