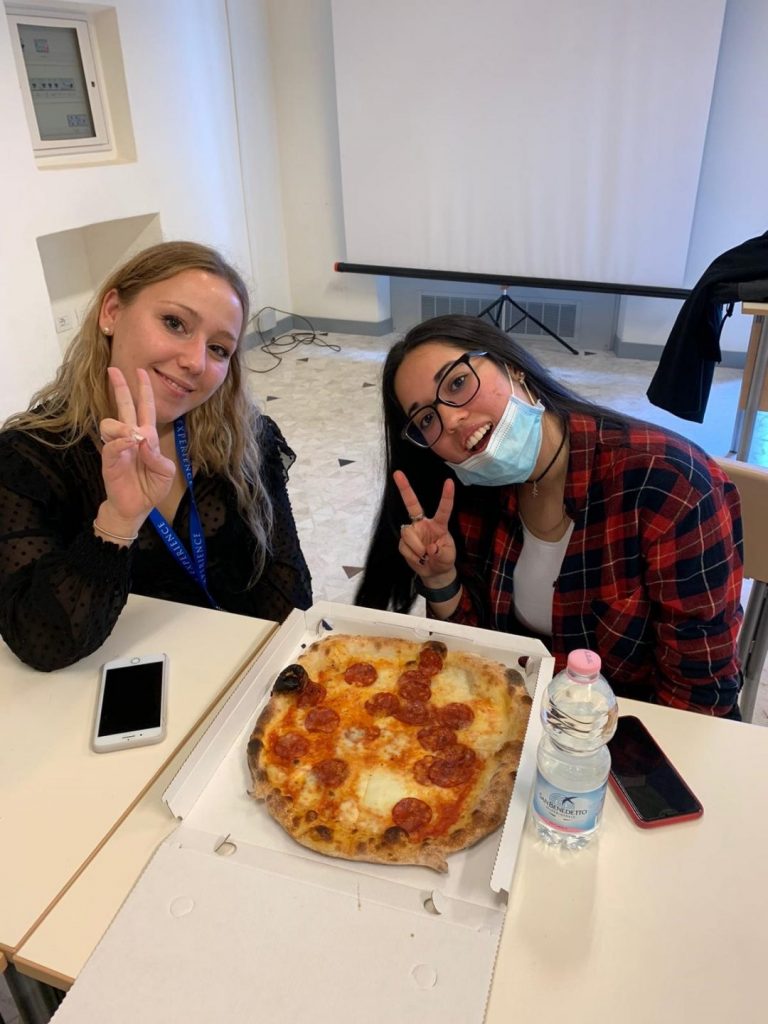 My Erasmus experience in Italy
My name is Valeria Serra. Our trip started on 10th of October, 2020. The first country for our Erasmus course was Italy.
My first day in Bergamo was good but we arrived at 20:00 or later so we were tired and we decided to go home straight away to unpack our bags.
The apartment was old and the roommates were from different nationalities. We were 6 of us. It wasn't a good experience at the beginning, but one of them became one of our best friends over our stay in Italy. His name is Omar but we called him "O"
To find the way to go to JAC (Job Academy) was a little difficult because we didn't know anything about Bergamo, after 1 hour we found the right bus to go to San Paolo.
Because of the Covid 19 we went to another school for the welcoming reception and all the enrolment, I have to say that it was a very nice and a very warm welcoming for all of us.
The first day in JAC was good, it is a big school and looks nice because it's like a church in a modern way. The staff was also good; they were very helpful.
The subjects and the projects were easy to understand and to do, I think this course is affordable for everybody who just can understand a little bit in class, on the other hand it was really cool that our teachers were professional workers and not just teachers, I personally think that it is a good opportunity to learn in a different way. My Erasmus experience was really enriching not only from the educational but also from the personal point of view.