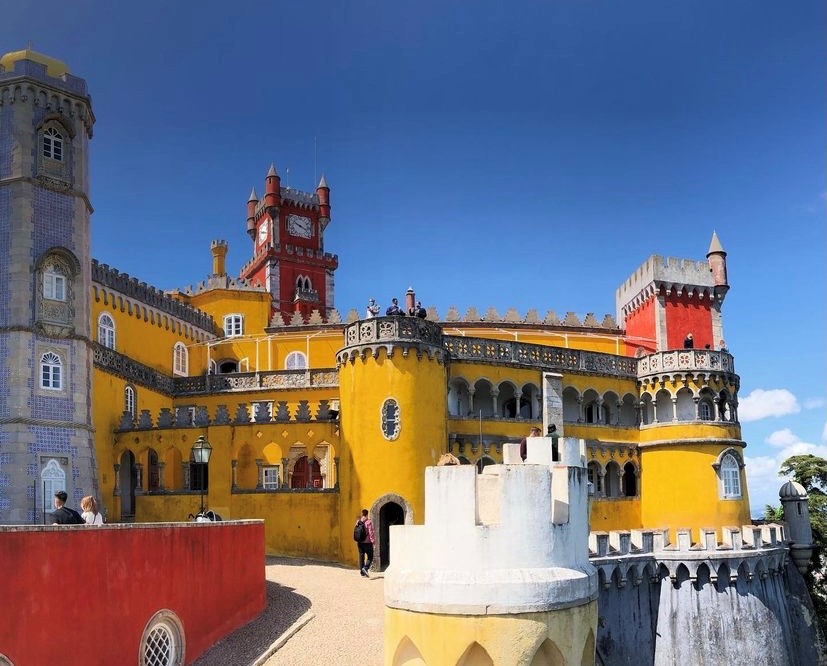 MY ERASMUS EXPERIENCE IN PORTUGAL
My name is Mourad Mechach Oujana, I am 18 years old. I am staying in Lisbon, Portugal because I am doing an Erasmus course. I am originally from Lleida; I am a student in Escola del Treball vocational school where I studied Administrative Management a couple of years ago.
I am currently studying an Erasmus course in digital marketing and business at Atlantica University in Lisbon. This Erasmus programme allows students to study in four different countries in two years' time, one semester in each country in the last two years I studied in: Italy (Fondazione Jobs Academy) Netherlands (NHL Stenden University), Spain (Escola del Treball) and Portugal (Atlantica University). It Is a course fully taught in English, so as you can imagine I have improved my English, my marketing and sales skills and of course I have grown up as a person thanks to the new experiences and the knowledge I have acquired during my stay in Bergamo, Leeuwarden, and Lisbon.
About my stay in Portugal, I can say that during these four months I have improved my English level and my marketing skills and I can't wait to implement them at a job in the future. I have also met incredible people that showed me different ways to see life and made me grow as a person, and all this would not have happened without this opportunity that Escola del Treball offered to me.
Even though this extraordinary situation in which we found ourselves due to COVID-19 crisis, we have been forced to study most part of the course on-line but I enjoyed every single moment studying abroad. I was really lucky for meeting extraordinary people that showed me their point of view in life, for learning so much from them and for making me grow personally and professionally. Al-hamdolilah