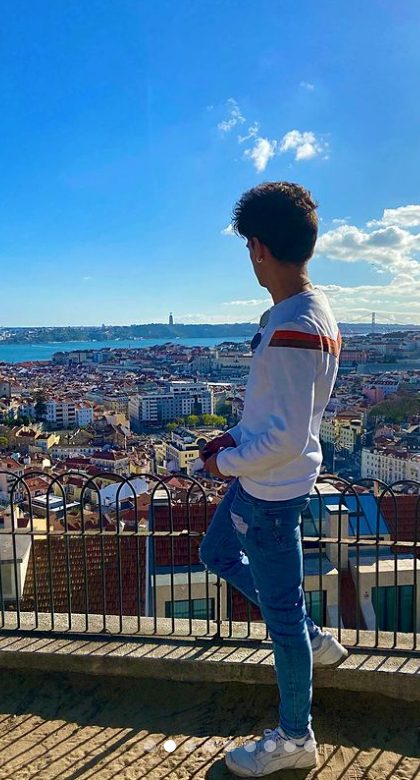 MY ERASMUS EXPERIENCE IN PORTUGAL
My name is Jordi Mayench. My Erasmus course in Portugal was brief but intense.
It was a bit longer than I expected but I enjoyed it a lot. The timetable allowed you to organise yourself in the mornings to do sports, study, general revision, and in the afternoons we could study until a reasonable time (7pm) so you could go out and visit things afterwards. Also we got most Fridays off so we could travel and get to know the country.
I highly recommend going to Porto, Lagos or Peniche as they are some of the most beautiful areas I have been able to visit.
As for the lessons, the teachers were very friendly, cheerful and dynamic.
The course in Portugal was based on an interesting course on Big Data, innovative technology and a project.
We were able to learn how to use programs that we had never used before and I think that Big Data was one of the most special, different and interesting subjects of all from my point of view.
The university was a bit far away from the city centre or Lisbon itself, but it was easily reachable by train. On the whole, it was a very positive course and my stay there was really enriching and enjoyable.