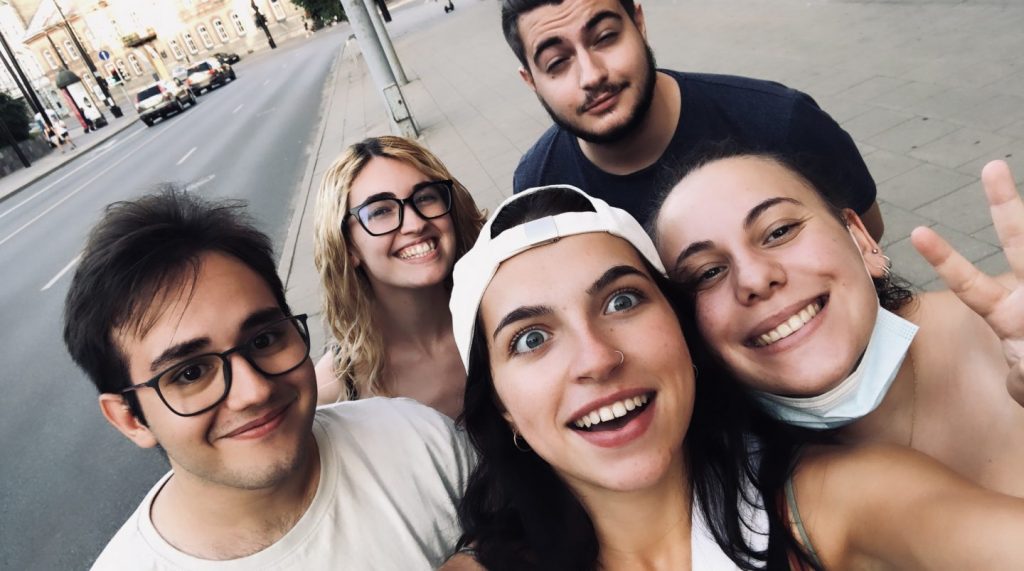 My Erasmus Training Experiènce
I'm Judith Olives and I'm a student of Higher vocational course in Administration and Finance. Last June 2nd I started my Erasmus trip to Vilnius, Lithuania.
The trip was very long and hard, due to the pandemic situation, the protocols were quite strict, and we couldn't arrive on the scheduled day. After two stopovers, we arrived in Lithuania. The first 10 days in the country, we had to comply with the lockdown measures because of the Covid-19 regulations that the country had set up. After these days, we were lodged in the Bendrabutis residence, a peculiar residence.
We started our internship training in a company, we learned how to manage the administration and how to carry out the management of the company, and we spoke in English during the whole day. The staff of the company was very helpful.
Lithuania has nice monuments, You need a good walk to see them all, and the views are lovely; the people who esteem their country, the beautiful countryside where you can breathe nice fresh air
It is a country where life is very different from what I am used to in Spain, the people here keep their customs and traditions and their way of doing things. We have met many people during this time, students like us, who explained to us what the customs of the country are, celebrations, etc.
During these two months, doing my internship training on a professional level, I have learned that with effort and patience holidays become more bearable, and on a personal level, I am very proud of everything I have achieved on this trip.
One of the great things that this trip is about is that only you can make the best of defeats and and the best of victories, and that you do not depend on anyone, and you do grow professionally and personally.