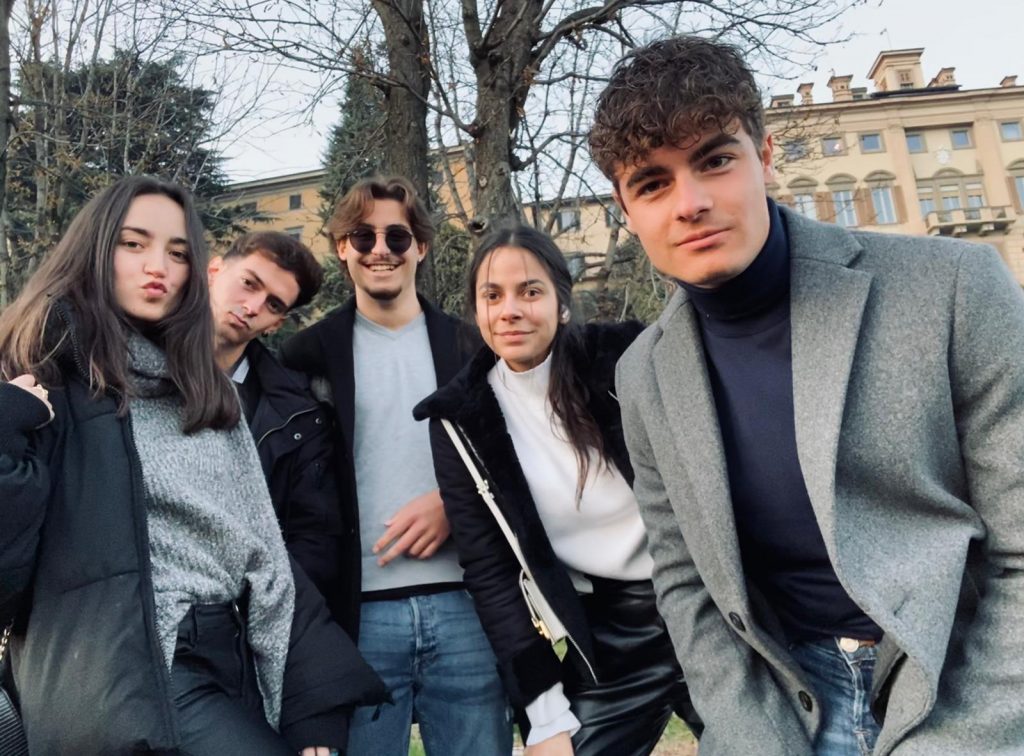 YES !
My name is Laura Gonzalez and I am studying marketing management at Escola del Treball vocational school in Lleida.
When this Erasmus experience comes to you, say yes. You will not regret it. I could say that this has been one of the best experiences in my life, apart from telling you a little about mine I hope you have the opportunity to enjoy this experience.
Italy has meant a personal growth for me. Being 18 years old, it has been the first time that I have lived and fend for myself without my family, so I have had to do many things as an adult that I have never done before. I have improved my English skills and my marketing knowledge, I've also learnt to be more patient, living with 7 people with different characters and singularities.
I want to emphasize that Italy has been people above all as I spent most of my stay there in quarantine. I spent a lot of my time with especially 3 boys and 1 girl. They have become my real friends and without them the experience would not have been so good.
I was unlucky that I had to live this experience with covid, I was not able to visit many parts of Italy that I would have liked to see. Luckily I visited Milan, Bellagio and Varenna. I didn't get to interact with the Italians as much as I would have liked to…. but I hope I can still do it in the next Erasmus course which will take place in Holland shortly. You have to know how to see the positive side of things and enjoy them. After all, not everyone has the opportunity to study in 4 different countries something they like.