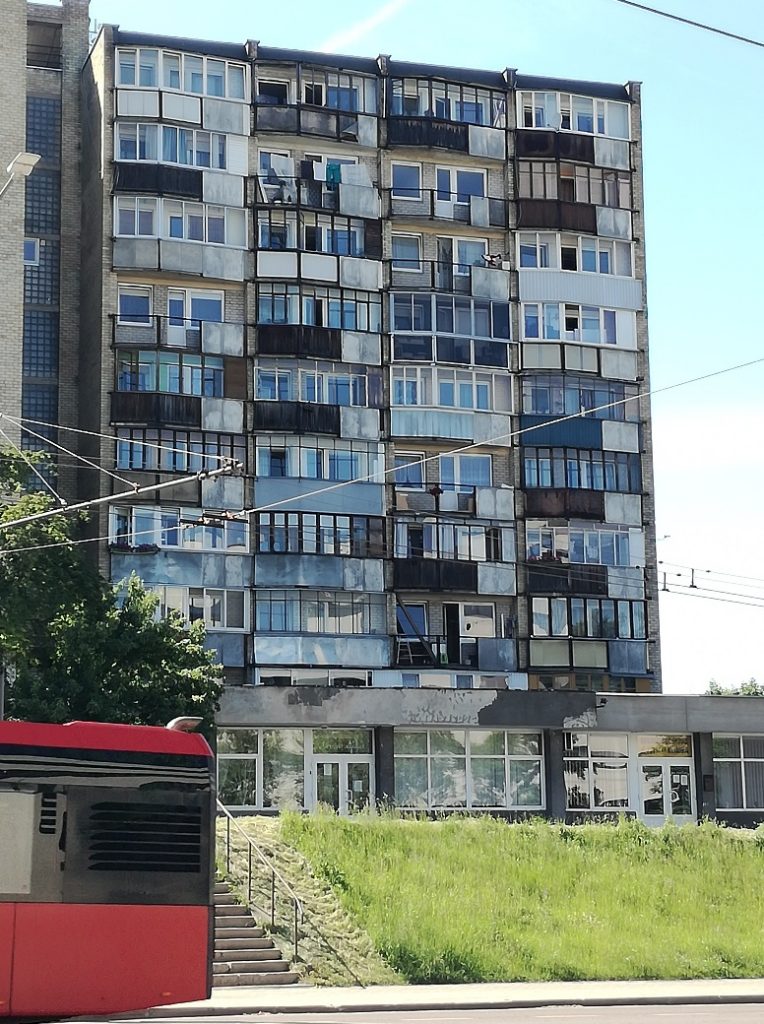 My Erasmus experience in Lithuania.
Let's start by talking about the people. Lithuanians are close people, in the sense that they find it hard to socialize with the new people they meet, but when you get to know them, they are respectful, friendly and very confident. I've noticed that everybody does sport, they go out at five in the morning, or earlier, because the sun rises at 4:12 in the morning, so they make the most of the day.
Then there are their restaurants and gastronomy. As in all countries there are the most famous brands, such as McDonald's, Burger King, KFC, etc… Obviously, it does not represent Lithuanian food. There are many bars where they can offer you their more traditional food, like zeppelins, a very typical dish made with potatoes stuffed with minced meat, beef, pork, etc., or like fried bread, they fry the bread until it turns black, and then they add a special kind of salt to it. I have also noticed that most people, if not all, would rather have water with lemon than just water.
Now let's talk about the streets. Their streets are not as narrow as they are in Spain, because in all the streets you can see little gardens with plants and trees. According to their history, when people went to work from the fields to the cities, they became sad, because of the lack of nature, and that is why the Lithuanian government proposed that there should be more vegetation in their cities.
And finally, I would like to talk about work. At first glance you can see that may cities are being rebuilt, because when they left the Soviet Union, cities and buildings were in bad condition. That's why you can see that there are new companies in Lithuania, generating the economy and creating many jobs, so the unemployment rate is very low, not in Spain whose unemployment rate has gone up because of the economic crisis.
In my opinion, Lithuania could become one of the best countries in Europe.
PEDRO GOMEZ